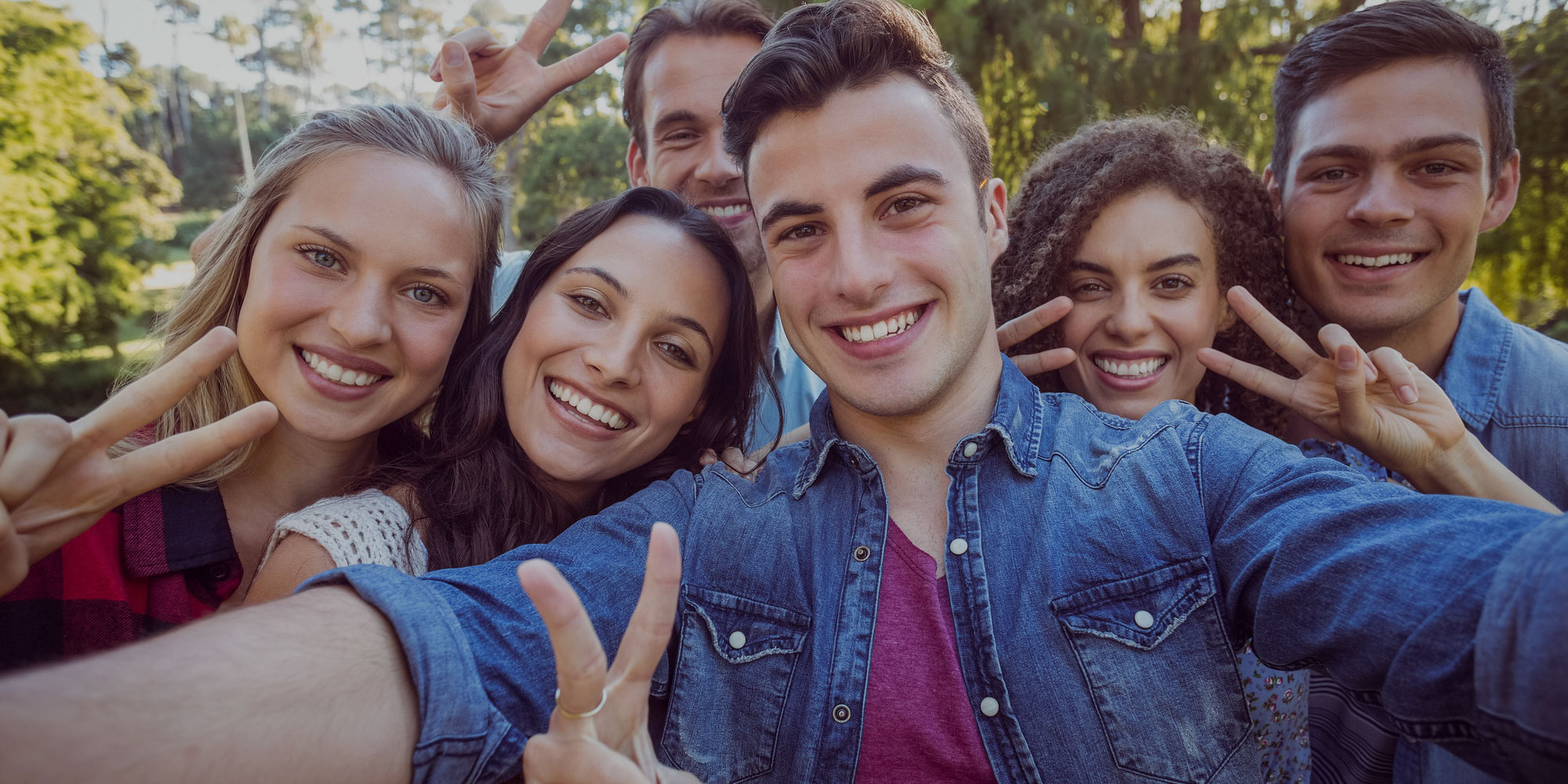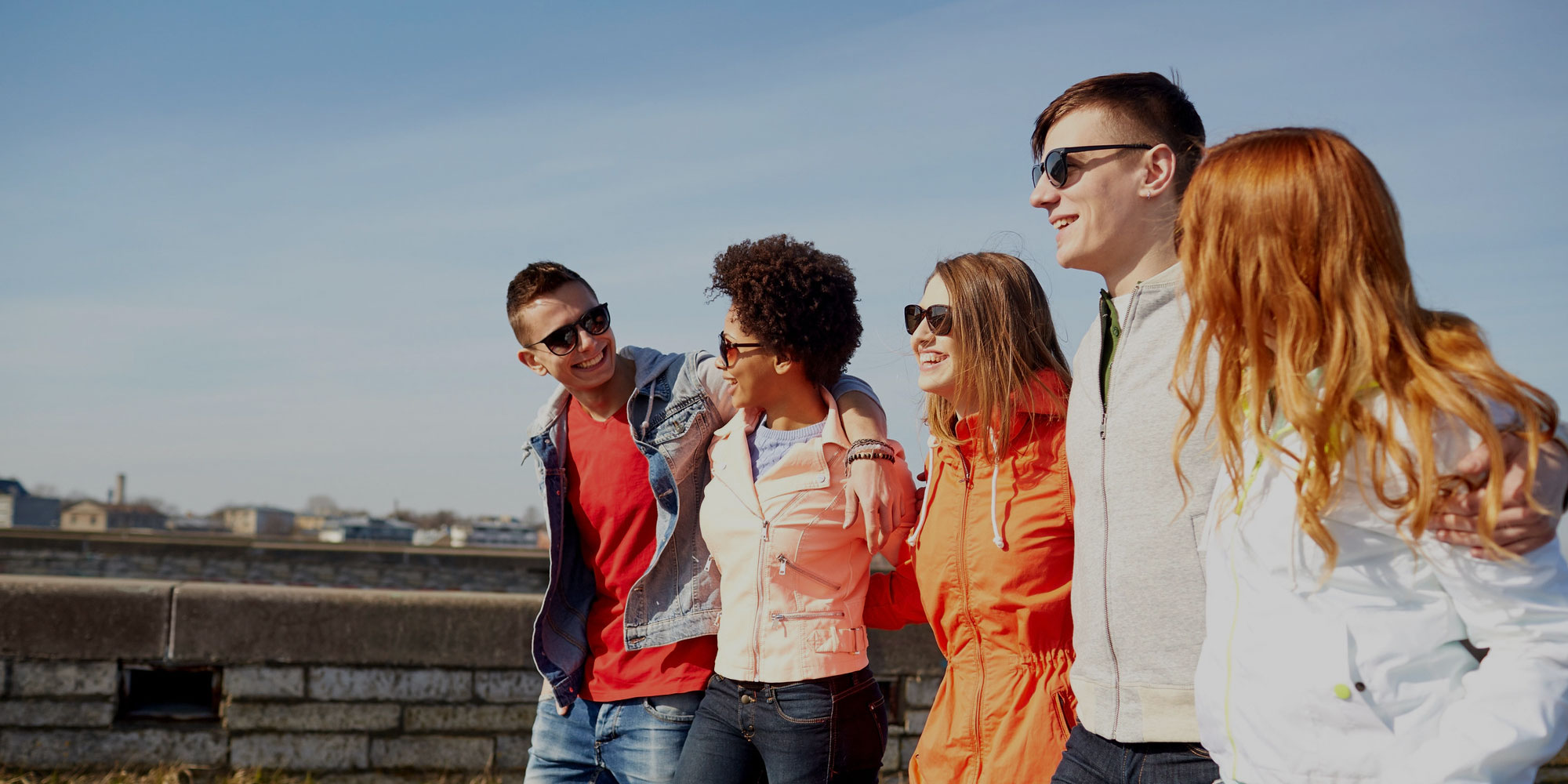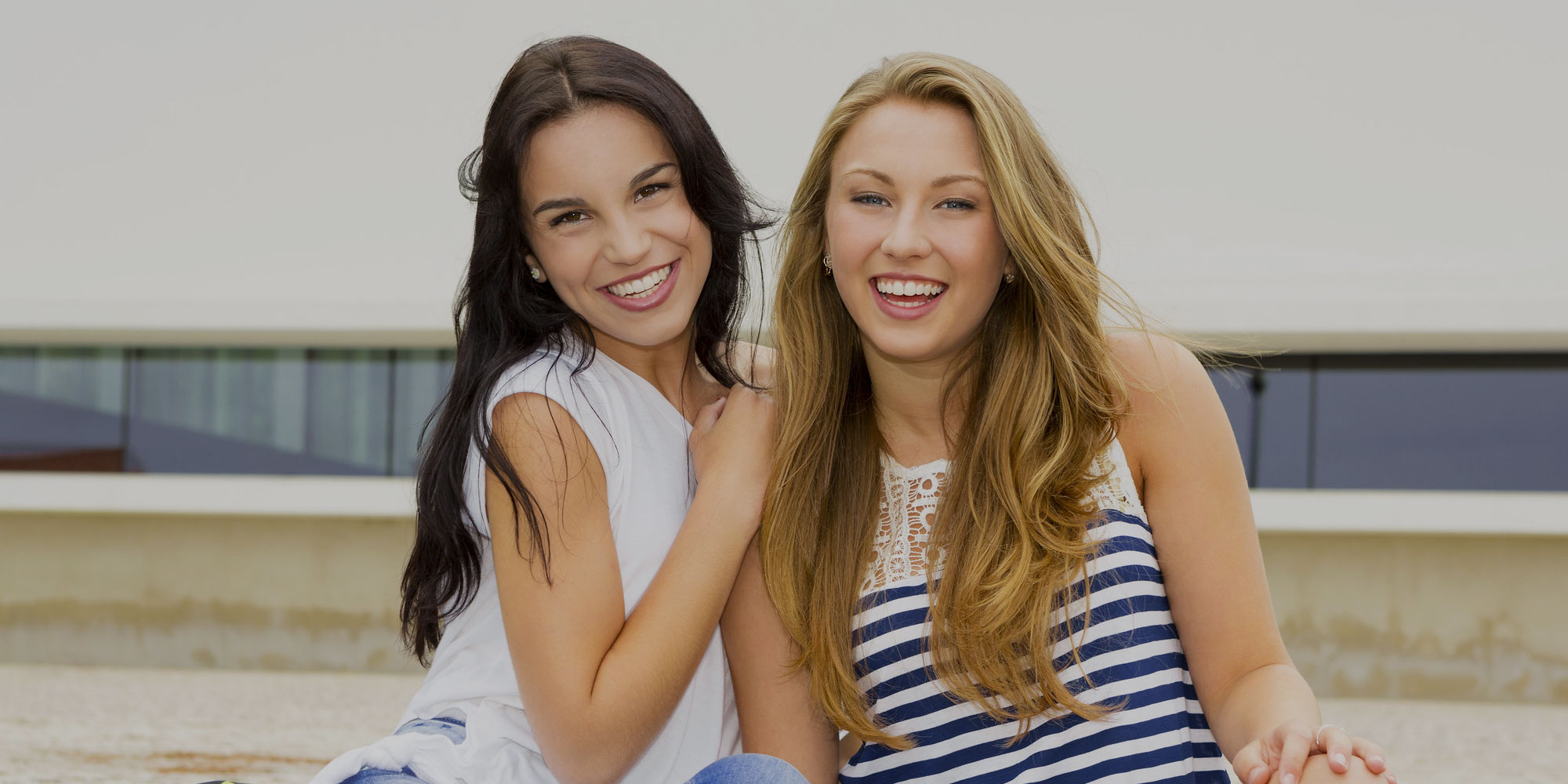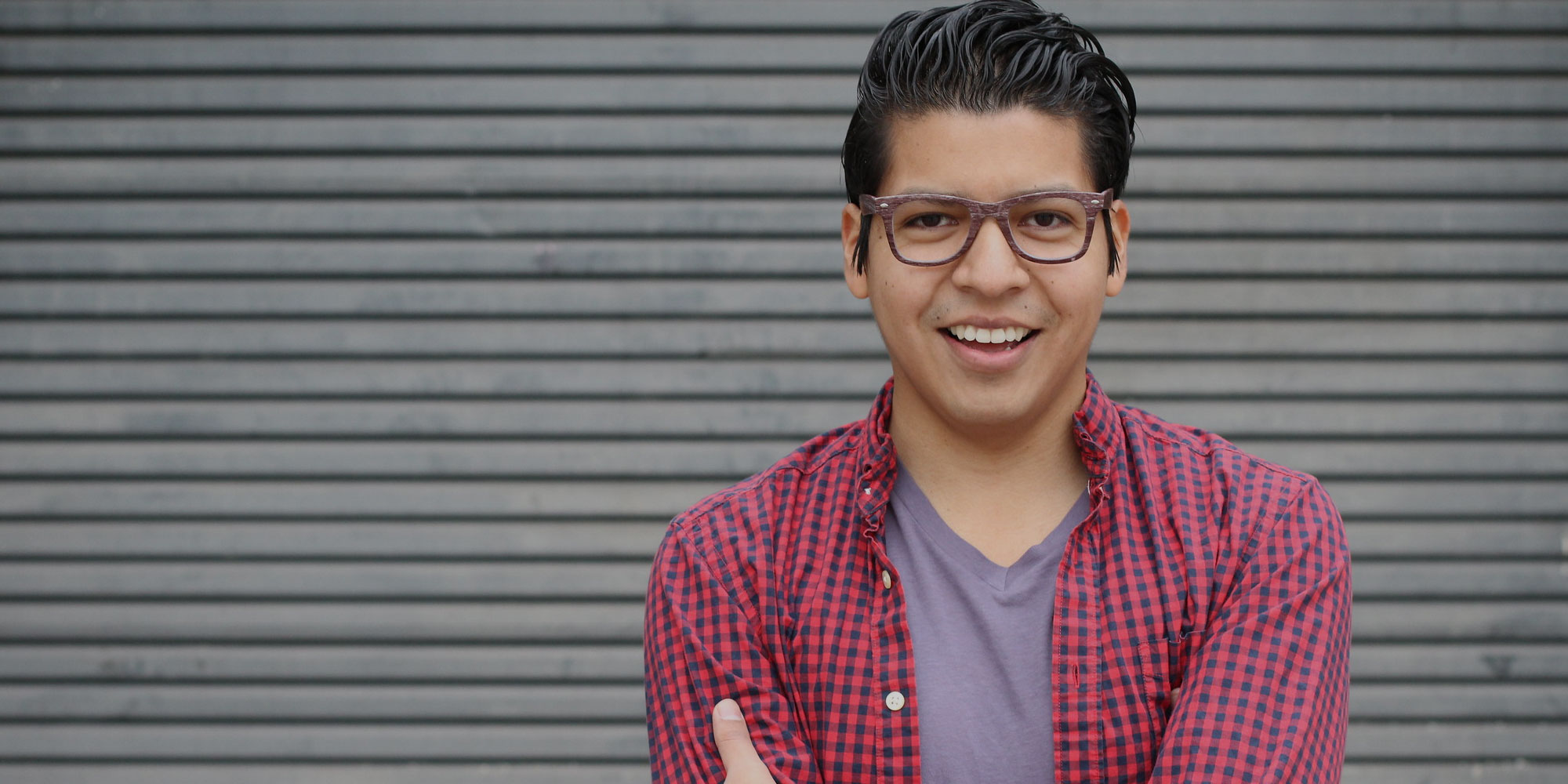 NJ Top Rated Dentist
Welcome to Lehnes Orthodontics
---
At Lehnes Orthodontics, our mission is to provide every patient with the finest orthodontic treatment available-from braces to Invisalign based on their unique needs. Premier orthodontists Dr. Kevin Lehnes and Dr. Blair Sittmann and our orthodontic team aim to deliver healthy, beautiful smiles in a warm, caring, and fun environment.
We believe that orthodontics goes far beyond straightening teeth. That's why we are the "go-to" orthodontist for dentists and their families. Our office staff takes great pride in providing extraordinary care and outstanding service to all of our patients and their families.
Every member of the staff has years of experience in treating our patients with the highest level of concern, compassion, and professionalism.
Please contact our Randolph orthodontic office to schedule an appointment! We welcome patients of all ages! Children, teens, adults, seniors, entire families—all are welcome!
Testimonials
"I can't say enough about my family's experience at this office. The orthodontists have great credentials and had the best interests of my daughter at the core of every decision they made. The costs were exactly what they said. Going to Lehnes Orthodontics made the entire process of braces much easier!"
– Dana C. –
"Dr. Lehnes and staff have been extremely wonderful to work with. While braces are not fun, the doctors and their staff have made it a pleasant experience. My daughter just had her braces removed and the staff threw a party for her! It just once again shows how great the staff is."
– Kim G. –
"Dr. Lehnes has been so attentive to both my children with their braces. The entire staff worked well with the girls and made the experience as enjoyable as could be. My daughter just had her braces removed and said she would miss seeing the staff on a regular basis."
– Bruce G. –